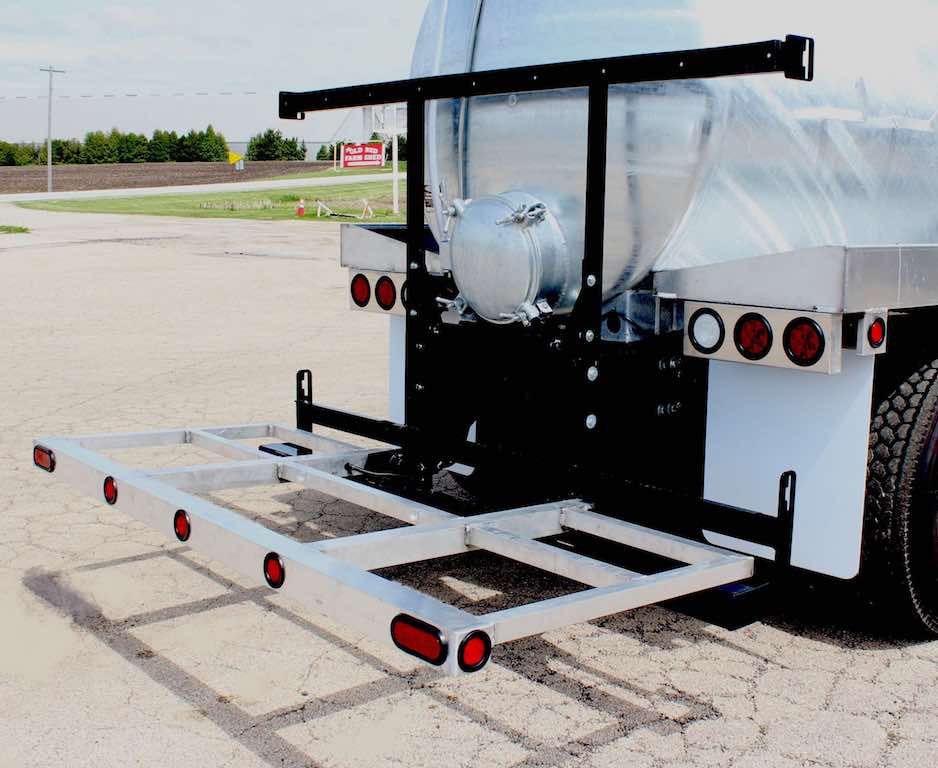 Portable Toilet Transport Rack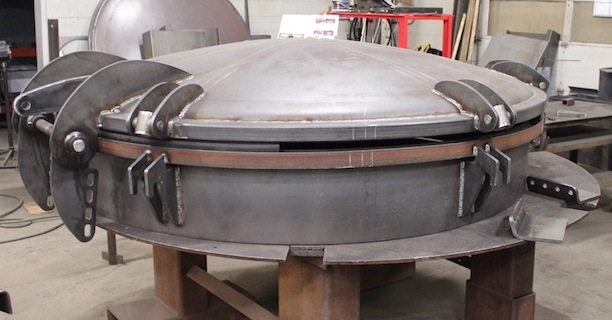 Full Open Door - Ship Out
(shown incomplete)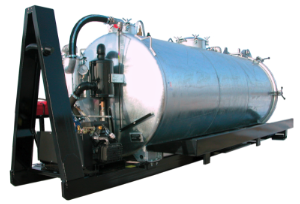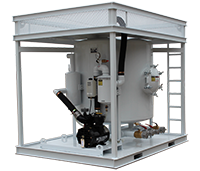 Got an idea that needs to be turned into a product? While septic service, portable sanitation, and grease collection systems are our speciality, our tanks are suitable for a variety of other applications, as well.

We have the vacuum system expertise to take your concept through the production process resulting with a product ideal for your application. With our full-service fabrication facility, each component of your project can be manufactured to your specs. You will maintain constant communication with our production and design team throughout the process.

Please call with inquiries. We can generate an estimate on your project and proceed from there.