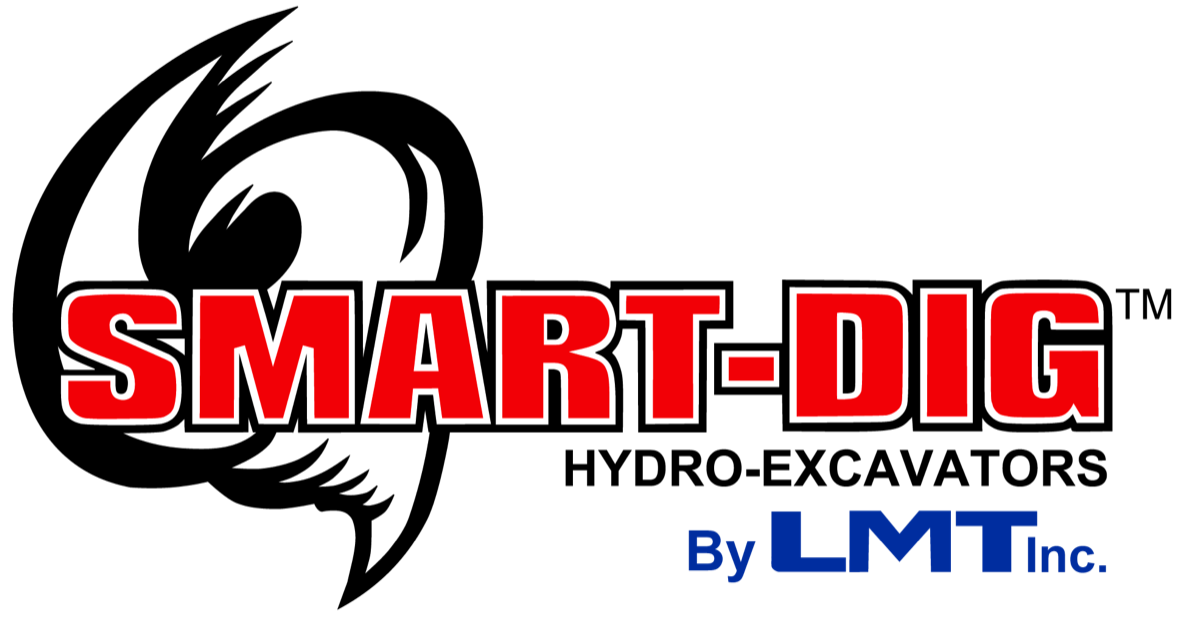 OVERVIEW

Open or Close

LMT is an industrial vacuum equipment manufacturer located in Galva, IL. LMT manufactures vacuum tanks for septic service, portable sanitation, waste oil collection and other uses under the VAXTEEL brand name. We build, sell, and service a wide variety of custom vacuum equipment. LMT also manufactures a line of hydro excavation equipment under the SMART-DIG brand name.

STAFF

Open or Close

Mike Fenneman

&

nbsp &nbsp
Owner/General Manager

mike (at) lmtmfg.com

Rick Kempher


Sales Manager

rick (at) lmtmfg.com

Ben Anderson


Sales and Marketing
Ag Support Specialist


ben (at) lmtmfg.com

Dave Carlson


Plant Manager


dave (at) lmtmfg.com

Melinda Downing


Accounting/Administrative


melinda (at) lmtmfg.com

HISTORY

Open or Close

LMT was founded in 1984 by Lee Pearson, shortly after selling his original waste equipment businesses. Our business continues to be family-owned and operated. We look forward to continuing to serve our customers, new and existing, for many years to come.

Lee Pearson and his brother, Vern Pearson, started the Pearson Brothers Company in 1961. The Pearson Brothers Company evolved into Pearson Industries. The original Better-Bilt liquid manure spreader was designed and built in Galva, Illinois by Pearson Industries. Pearson Industries spawned a number of other businesses including Industrial & Municipal Engineer (IME) and Pearson American Machine (PAMCO). While these companies no longer exist, the experience and respect gained as pioneers in the liquid waste industry continues today.

In the September 2004 issue of Pumper Magazine founder Leland Pearson was honored as one of the "25 Industry Pioneers".

"Our industry has come a long way in the past 30 or 40 years, and in another 30 or 40 years we probably won't recognize the equipment, nor will we recognize the business. But some things don't change. If we sell at a fair price, if we treat our customers right, if when we make something that doesn't work right we fix it, then we can compete and be successful." - Lee Pearson

Mike Fenneman was a successful IT Manager for a division of a Fortune 500 company in 2006 when he and his wife, Natalie Pearson, inherited LMT from her father. While neither had a manufacturing background, LMT's new owners clearly saw the challenges and opportunities of this company. LMT had great products, a reputation for quality and value, and plenty of new and returning customers. Based on those strengths, Mike set about reviving the company. Ten years later almost everything about LMT is refreshed. The plant moved up the road to a larger, better-equipped facility. Employees earn competitive salaries and attractive benefits while working with modern equipment in a safer environment. Thanks to an expanded sales force and one of the industry's best websites, LMT sells industrial vacuum equipment around the world. During 2015 they partnered with another family owned manufacturer, Smart Dig of New Zealand, to build and sell a unique and innovative hydro excavator in the US.